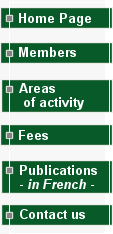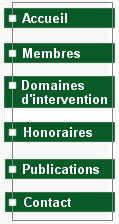 Design and Production :
02 99 51 36 02
Graphics :
02 97 68 14 35
WORKING ALONGSIDE YOU

.

.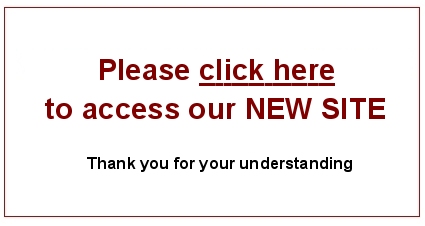 Our structure, created in 1994 with an objective to offer a full assistance in advice as well as in litigation, today counts 9 lawyers, a jurist and a consultant.
Organised in sectors of activity, we have strong team spirit and show great involvement in all maters, and strive to provide our clients with the best quality service and support.
We are proud that our firm, member of the International Alta-Juris network, was awarded in February 2003 the ISO 9001 certification (2000 version).
Working alongside you...


To defend you
We define and adapt the most suitable strategy, represent you and plead before any court or legal body.
To listen to you

Our priority is to make an accurate assessment of your needs, taking into consideration and responding to your expectations.
To advise you

We can bring you appropriate advice and propose practical solutions which suit the reality of corporate and individual life.
Meet the members of our law firm
and discover our areas of activity.
36, bd de la Résistance
BP 214
56 006 VANNES CEDEX
Tél : 02 97 68 21 21
Fax : 02 97 68 19 77

Quality certificate
n°9914982