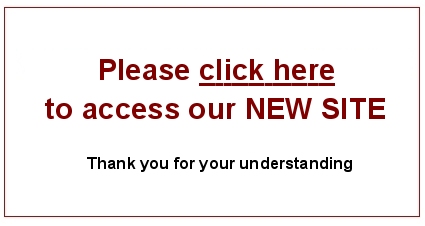 For each case, we propose a fees agreement, a contract which sets out very precisely how our fees will be calculated and paid.
Three different fee formulas can be applied:

For a normal procedure, a case which does not present any particular difficulty, we can work on the basis of a fixed fee,

The fees can also be worked out on the time allocated by lawyers to the case, on a fixed hourly rate,

Finally, it may be possible to agree on a contingency fee, corresponding to a percentage of the client's gains or of the loss avoided.
Abiding the exception, our firm does not deal with legal aid cases.